Welcome to the June 2013 edition of SixEstate News: Content Marketing for Thought Leaders. SixEstate is a content and search marketing company powered by professional journalists and editors. We pride ourselves on publishing thoughtful news you can use. Please let us know how we're doing.
In this issue:
The Death of Bullshit Marketing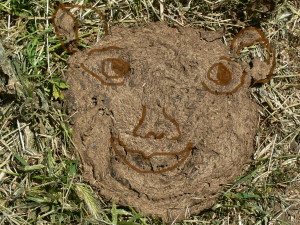 For many generations, the primary thrust of marketing has been to lure prospects by creating the image of an ideal result that in practice is unreachable. Now, marketing has come down from "Bullshit Mountain," and is using digital media and social media to learn about out how people actually use products and services, what they think of them, and how to improve them. This information is then driving marketing campaigns back in the major media world. Instead of being a shot in the dark, marketing is becoming a science, not an art.
Click here for the full story.
Highlights from the SixEstate Content Marketing Blog
---
Thanks for reading SixEstate News! Please feel free to forward this newsletter to others who might be interested.
SixEstate creates industry-leading content that propels search visibility, drives traffic, and positions our clients as thought leaders. Join the revolution in online marketing with powerful content by the professional journalists and editors at SixEstate.
Please contact us with any questions, comments, or feedback. We'd love to hear from you!