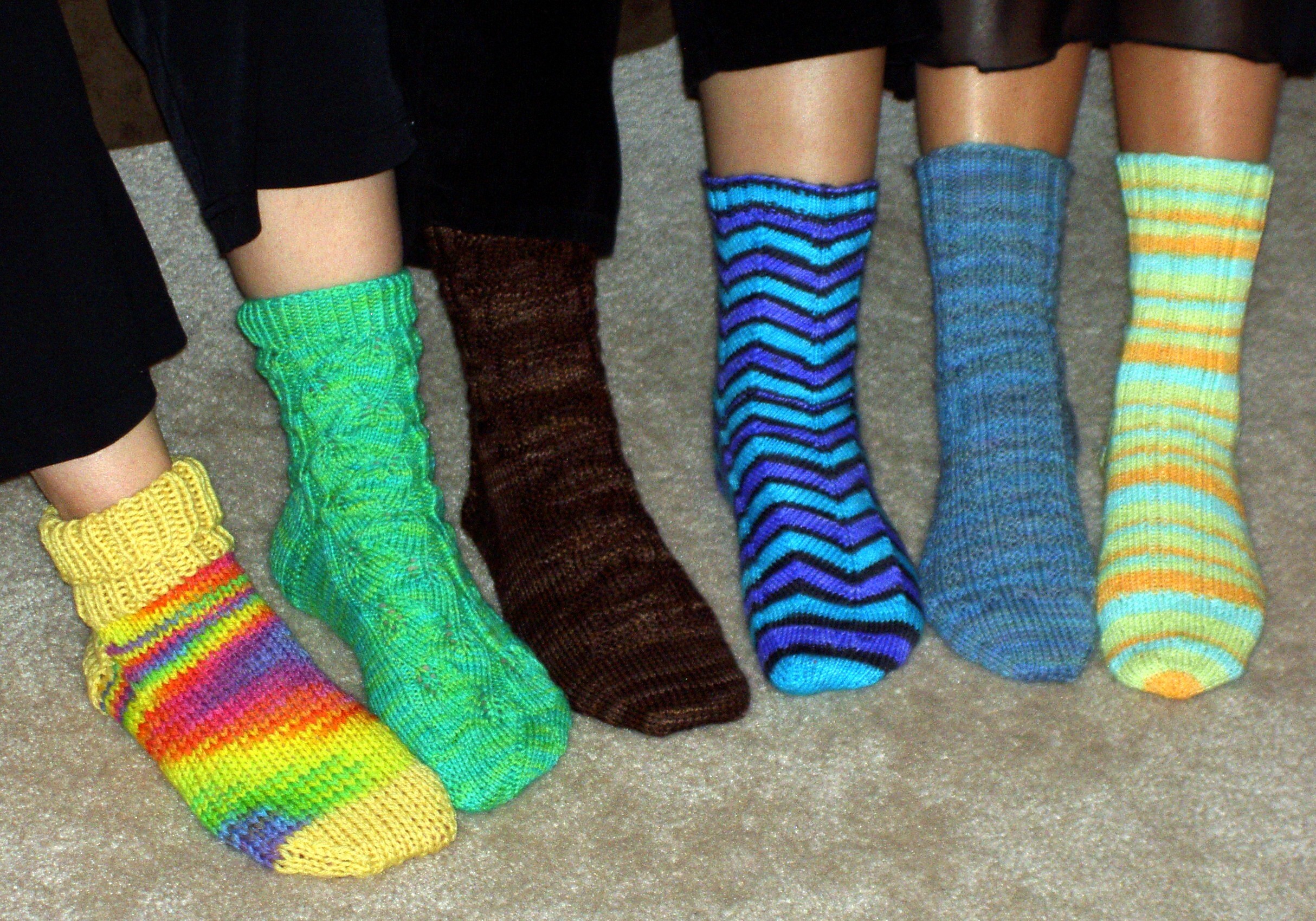 It's easy enough to start a blog — the real work is keeping it filled with engaging content.
Here's a checklist of a dozen features found in compelling blog posts:
1. Before writing, ask yourself, "What is the purpose of this blog post?"
"The exchange of value between the writer and the reader is either entertainment or enlightenment," advises Paul Hill, Content Director of Further.
2. Support your post's purpose with examples.
For example: Tell a story. Share research. Comment on news events. All of these illustrate and support your post's purpose. Examples breed emotion: they can be entertaining, frightening, soothing, etc. (See #1).
3. Research facts to support a post that enlightens. Then attribute the hell out of it.
Use direct quotes and specific figures whenever possible. Cite and clearly link to sources. Be transparent about your associations.
4. Use classic story conventions if you're trying to be entertaining. Suspense helps.
Nigel Watts' Teach Yourself Writing A Novel talks about the classic eight-point story arc used in fiction. The same structure can also be used in blog posts. The eight points which Watts lists are, in order:
Stasis
Trigger
The quest
Surprise
Critical choice
Climax
Reversal
Resolution
5. Use hypnotic words. 
Words like:
"you"
"because"
and
"imagine" 
All of these bypass the reader's critical mind. Score! You know, because, imagine…
6. Write the post you'd want to read.
Blood on the page helps. But don't go overboard because at the same time you'll need to…
7. Write for scanners.
People won't always read the whole thing. Henneke Duistermaat writes:
According to research by Jakob Nielsen, only 16% of test users read web copy word by word; 79% of test users scan a page by picking out individual words and sentences.
Think inverted pyramid rule: Give them the big idea in the headline, the secondary idea in the subheads. Highlight major points.
8. Revise for clarity. Brevity. Try not to be dull.
Short sentences.
Short paragraphs.
Simple words.
9. Give yourself ample time for writing and revising.
Great content takes time to produce.
10. Headlines.
They. Are. Everything.
Or, Take a Minute to Watch The New Way We Make Web Headlines Now — an excerpt:
But ['How to' headlines are] […] like Victorian poetry compared to the new headline colloquialism that flowered into dominance in 2012. Headlines now are a strange cross between imperative and inviting. The tone is soothing, seductive and at least a little bit demanding, like every character ever played by Linda Fiorentino.
11. Add Multimedia: Image, video, or sound. (Because, duh.)
Choose images with Creative Commons licensing. Be sure to link to the contributor. While you're at it, be mindful of white space for easy reading and break up long pages of text with multimedia.
12. Find a great editor.
Everyone needs another set of eyes. Even you.
Now, with your dozen checkmarks off this list, you're ready to publish and knock your readers' socks off!
Image by jdurham.